If you have any additional favourite games please don't hesitate to share them in the comment section at the end of the page.
There are many websites and games like Club Penguin that offer a great experience for children, teenagers and even their parents.
While Club Penguin was one of the first really successful games in this space there has been a huge increase in the number of virtual worlds targeted at tweens over the past few years as companies quickly realise it is a huge (and growing market).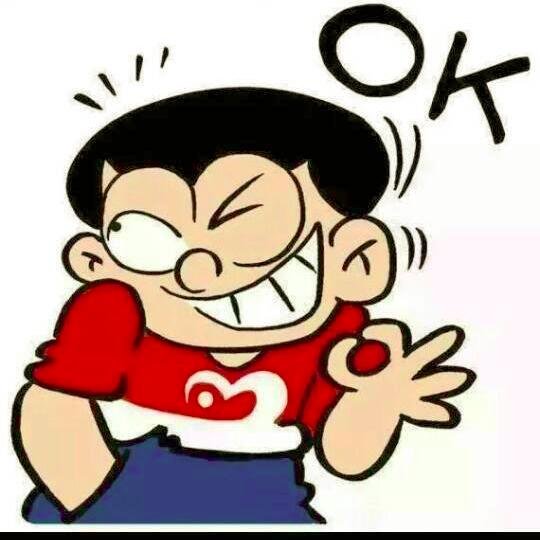 This flood of games into the market has produced some real great games like Club Penguin but also many poor game experiences and even some fantastic ones that have closed down (such as ToonTown Online and Star86) which can also be frustrating after having invested so much time in a game that you love.
If you are a fan of Club Penguin looking for another fun virtual world to play or a parent seeking information about other safe online games like Club Penguin for your child (or children) then this page will prove to be an invaluable resource..
I originally put this list together for a family friend and decided to share it here so other fans of the Club Penguin universe can find similar experiences that are both fun, friendly and safe